Situated on the top of a cliff, that affords the hotel a privileged panoramic view of the whole mountain range and also a breath-taking view of the city of Aosta, which is located only 9 miles away, Hotel Tivet is a genuine example of local architecture, which perfectly combines warmness and elegance. The 18 bedrooms are furnished in the local style. The environment is warm and welcoming, giving the guest a sensation of living in a fairy tale. Hotel Tivet is where tradition meets luxury.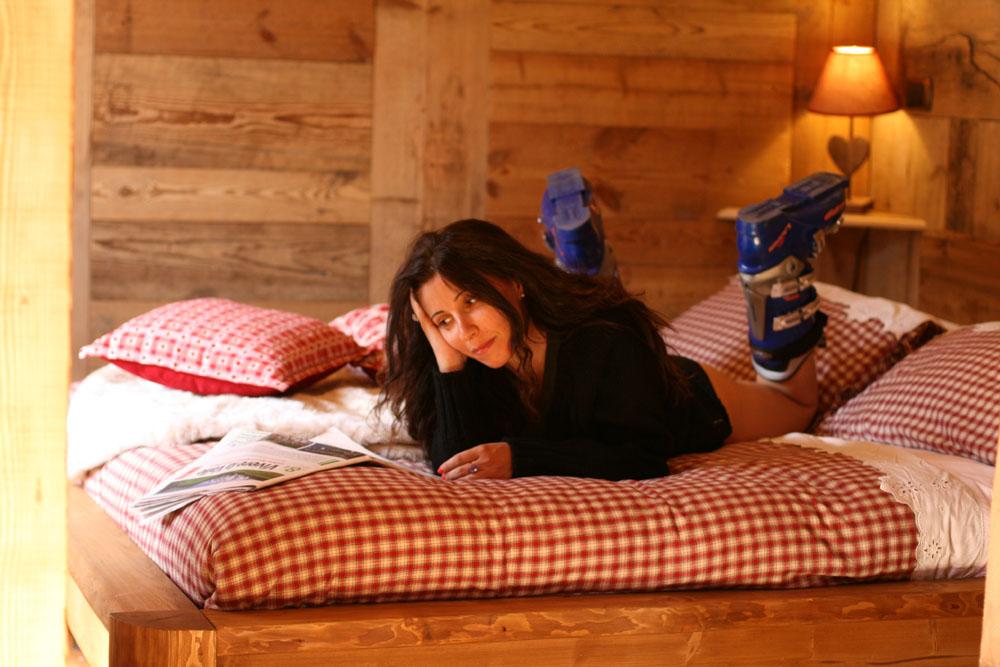 Οι πελάτες μας λένε:
l'hotel Tivet pensato per far sentire gli ospiti come in casa propria e al centro dell'attenzione .